I am an Air Ambassador with Airbnb, so I help others meet travelers and earn money by being Airbnb hosts.
If your Airbnb space is in Denver, Colorado, sign up to host through this link, and you earn extra $50 with your first guest.
As a bonus to new hosts who sign up with me, I can help feng shui your guest spaces to maximize their comfort and positive energy.
Check back here for guest space tips, host ideas and relevant news.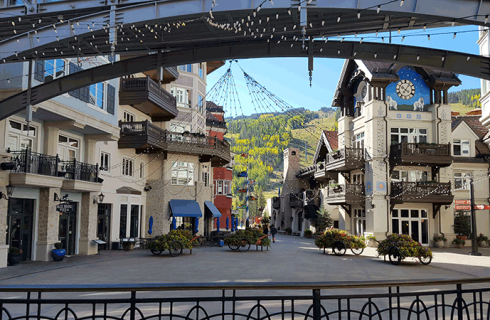 Received January 13, 2017 from Airbnb Good news: collecting and remitting taxes is about to get easier for hosts. We're happy to announce that starting on February 01, 2017…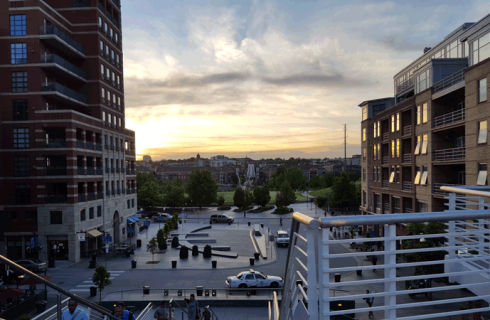 Being an Airbnb Host is a way to earn some extra money while you travel or meet travelers in your own community. Want to be part of one of the…