Telling Dwellings
So much of the journey has to do with where you rest your head. Whether a European hostel, a relative's guest room, a five-star suite or a futon in a big tent, here are some thoughts about lodging as a solo traveler, a safety-minded female traveler, and a budget-traveler.
My first house was tiny long before it was a trend.
I lived in an urban yurt.
I spend 3x more nights in motels/hotels/couch-surfing in 2017 than I did my own place.
Unexpectedly spending two months in European hostel bunkbeds as a 30-something taught me a lot.
I'm an Ambassador with Airbnb and have some ideas about making your guest space inviting too.
Yurt Life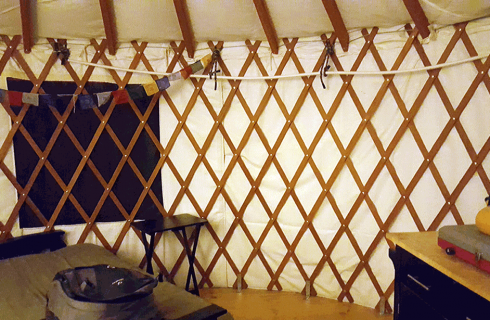 Last month, when the temperatures dipped well into the negative degrees Fahrenheit, I thought, "I'm so glad I just moved out of the yurt!" Last week, as I dug…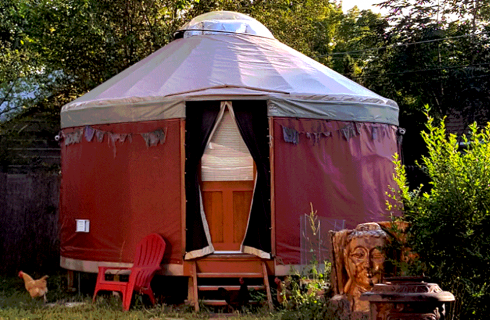 Wrapping up lunch at Denver Biscuit Company on Colfax Avenue, I said to my companion something about my latest living situation, a rented yurt. She teased, "Way to bury the…
Host Airbnb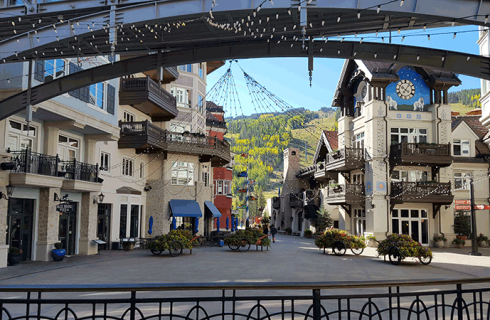 Received January 13, 2017 from Airbnb Good news: collecting and remitting taxes is about to get easier for hosts. We're happy to announce that starting on February 01, 2017…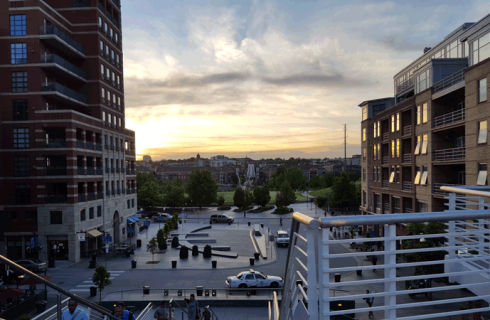 Being an Airbnb Host is a way to earn some extra money while you travel or meet travelers in your own community. Want to be part of one of the…