Dr. Martin Luther King, Jr's leadership in the U.S. civil rights movement and violent assassination have left an unparalleled legacy. His peace, passion and perseverance have changed the world and continue to influence us today. You can see how for yourself at the Martin Luther King, Jr. National Historic Park in Atlanta, Georgia. Then, you may be inspired to apply King's principles to your own life and community.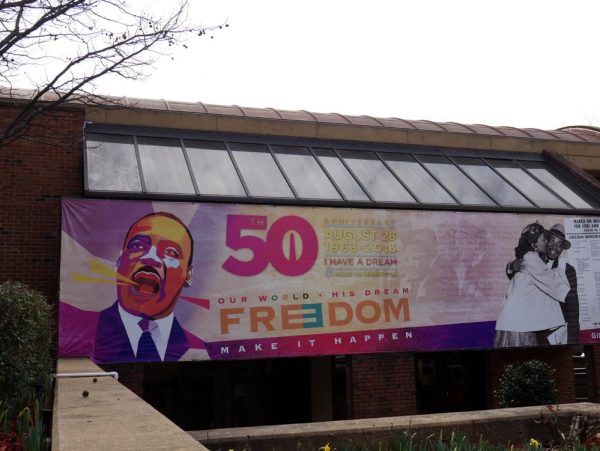 The Martin Luther King, Jr. National Historic Park (MLKNHP) in the "Sweet Auburn" neighborhood of Atlanta, Georgia is comprised of several parts including his birth home, the church where his father preached, his and his wife's grave sites, The Martin Luther King, Jr. Center for Nonviolent Social Change, a firehouse, national civil rights exhibits, the global Civil Rights Hall of Fame and a rose garden for world peace. For the typical "National Parks hoppper" outdoorsy traveler, this urban-set park is a unique experience in and of itself.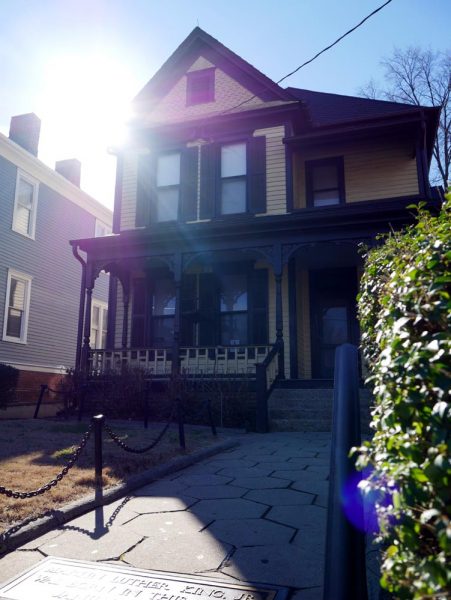 All aspects of the MLKNHP are self-guided with the exception of the Birth Home. To learn a lot about the family and young Martin who was born on this very day (January 15) in 1929. Stop in the Visitors Center to get your tickets, but don't be surprised if it takes awhile to get on a tour that day. The NPS website offers some tips here. Stop at the gift shop house next to the Birth Home for lots of books by King, Gandhi and other civil rights and historical leaders.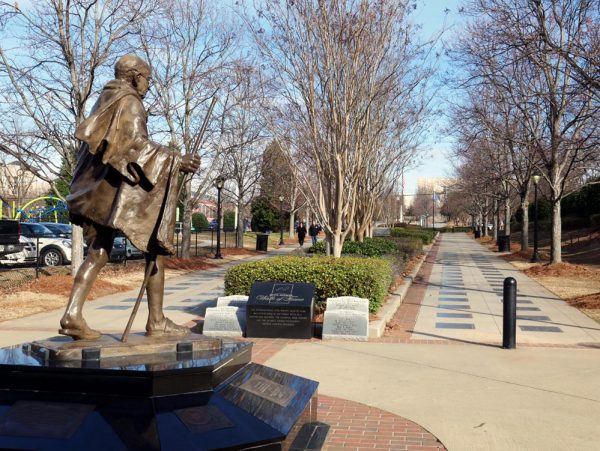 Walking to the Visitors Center from the recommended parking lots, you'll be on the Civil Rights Walk of Fame (although you will then be going at it backwards and may want to save a few minutes to do it again on the return trip!) A statue of Mahatma Gandhi is at its beginning. Studying the words and actions of Gandhi had a tremendous influence on King, in particular the concept of nonviolent protest. You will also see Gandhi items and exhibits at the Center for Nonviolent Social Change.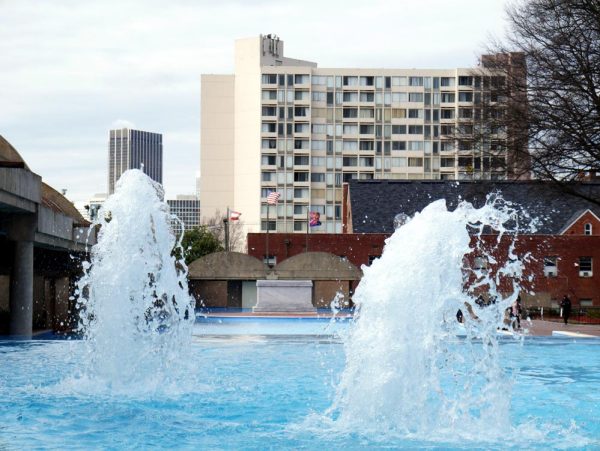 The Center is next to the long pool that holds the graves of King and his wife, Coretta. There is a covered path beside the pool that encourages reflection. From around this area, you can see the World Peace Rose Garden and the "new" Ebenezer Church. The original Ebenezer Church is part of the MLKNHP, and sitting in the pews listening to booming recordings of King's sermons is extremely powerful. Understandably, many visitors bop in and out, but if you have the chance to listen for awhile, it's really worth it. It's extra special if you happen to catch a performance of the "I Have A Dream" speech or a sermon. Yes, there is a very talented performer who, in the basement of the original church, will enact King's words and possibly move you to tears.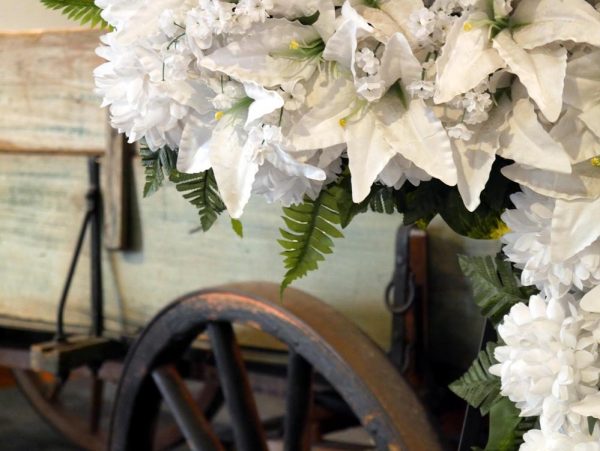 It has now been 50 years since King was shot (April 4, 1968). How do you think he'd advise on the current state of civil rights in the U.S.? Thinking of sweeping changes like the legalization of gay marriage and our first black president, it's evident King would be pleased. Yet, we are STILL battling white supremacists like the KKK, let alone their heightened politicization and popularity. What do you think about civil rights in the U.S.? And has travel ever influenced you to think about your own freedoms?

Has travel ever inspired you to take a stand or speak out about something? Let's talk about it in the comments below or @trailheaders on Twitter or Instagram!